Samaki.com details: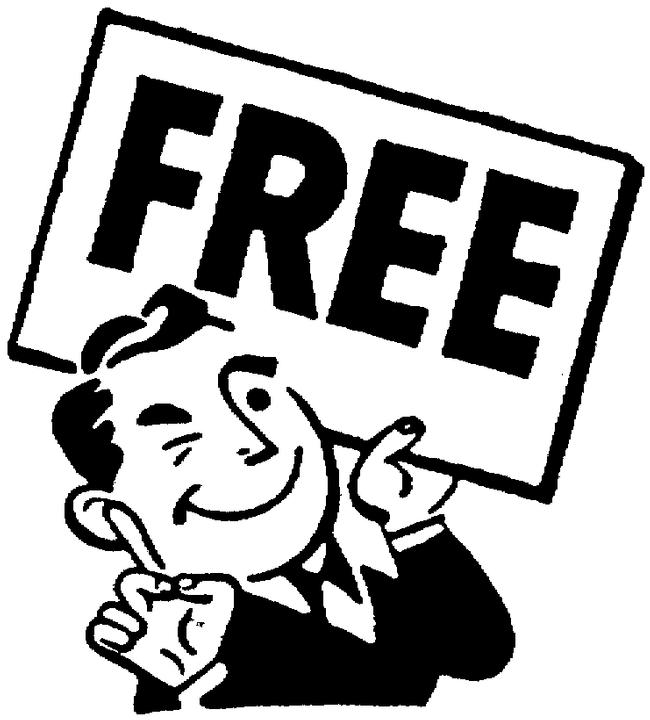 Free for brokers to list!
Samaki.com is absolutely free for all brokers to use! We do not charge for you to put your listings on our website!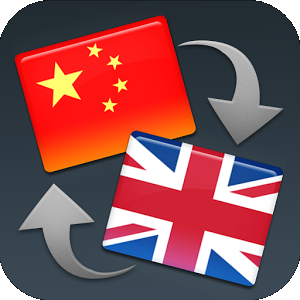 Free 中文 translation!
Samaki.com translates your listing information into Chinese/Korean, making your listings readable to Chinese/Korean buyers, both here and abroad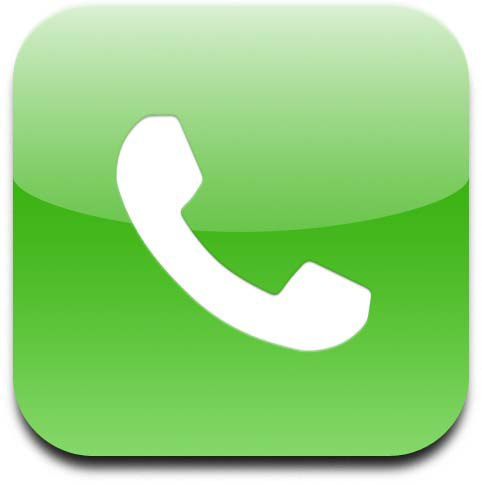 Free Chinese/Korean Open House Flyers!
Approached by a Chinese/Korean buyer during an open house? No problem! Samaki.com gives every agent free Chinese/Korean open house flyers, which allows Chinese/Korean buyers to view and share your listing information. Simply go to your browser and press "print" on any listing, and Samaki.com will create a one-page summary of your listing (in Chinese/Korean and English).